We believe in the power that a boutique firm can offer.
Our team of former journalists understand how media relations really work. We turn complicated narratives into fresh, relateable content, and we get it to the right media targets for the right audiences.
By delivering creative, customized solutions, our team approach achieves real results for our partners. We endeavor to tell unique client stories, guided by four foundational principles.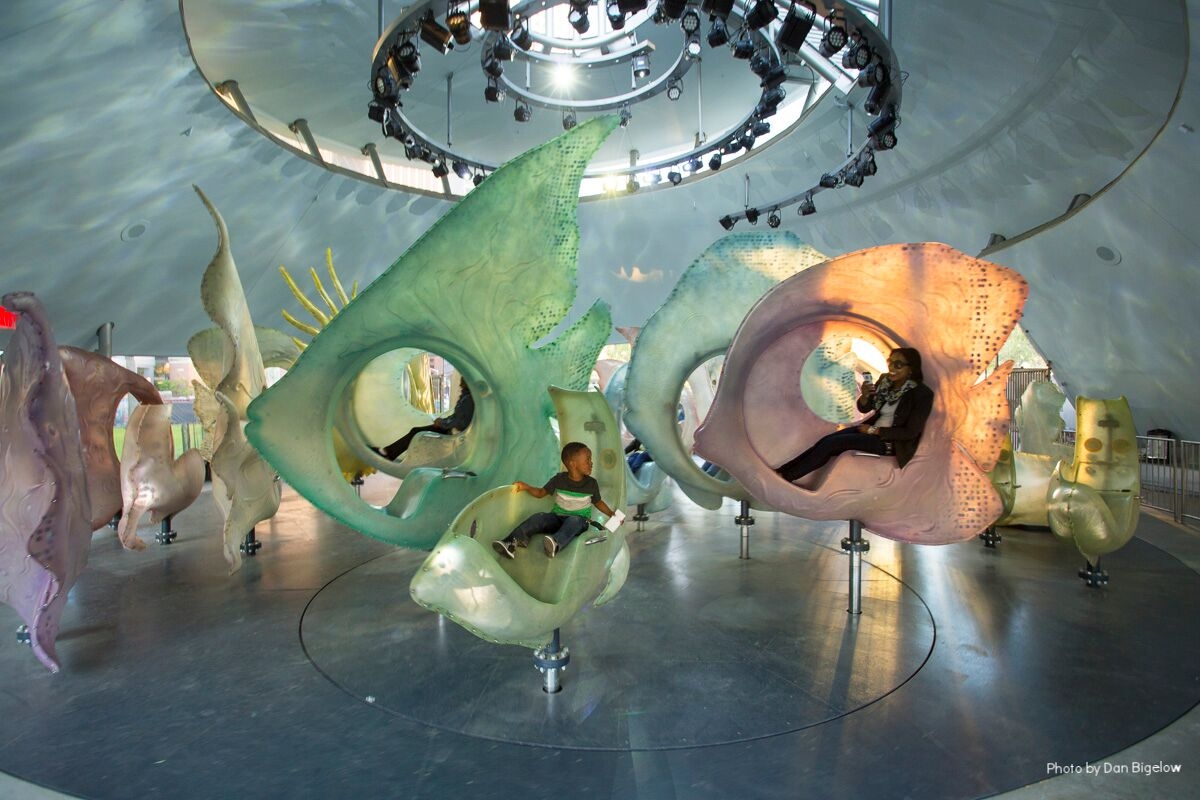 1.
Custom, Compelling, Inventive Work
Utilizing both traditional and new media tools, Violet PR crafts powerful stories about our clients that shine a spotlight, attract new business, and enhance their public identity.
2.
Caring engagement with each and every client
We want to serve our clients in the most effective, efficient, creative way possible - and have fun at the same time. We aim to become part of our clients' organizations, crafting a true working partnership and working as a seamless unit.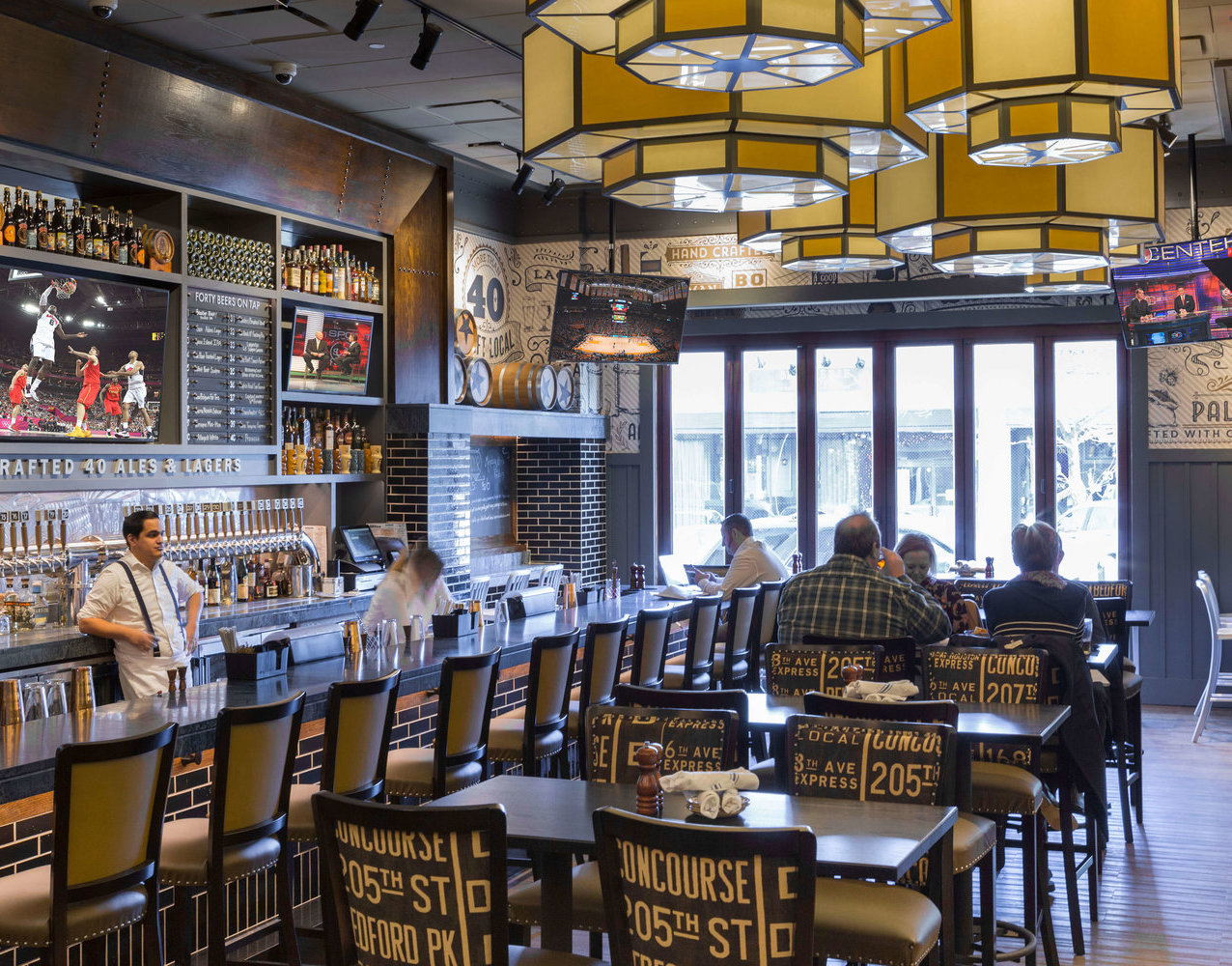 When you work with us, you can trust that we're bringing deep knowledge, unique insights, and decades of insider experience to the table.
4.
serving the public good
We seek out clients that are making a positive difference in the world — whether it's redeveloping a brownfield site, re-envisioning a blighted urban area, or helping an entrepreneur get funding for a new concept.
We have a process. It's really, really good.
<!- TIMELINE ITEM -!>
We work with each client individually to understand their objectives, target audiences, and offerings.
Our goal is to develop a holistic and customized communications program for each and every client, designed for optimal exposure and impact. We play a proactive and integrative role in the communications process, staying on top of trends and anticipating opportunities — delivering more for our clients at a higher ROI.
<!- END OF TIMELINE ITEM -!> <!- TIMELINE ITEM -!>
Our media relations programs involve packaging a news story on behalf of our clients and then conducting targeted outreach to selected journalists.
Tactics might include distributing a news release and media pitch; offering an exclusive interview to a "most wanted" journalist; crafting bylined articles from clients; hosting a groundbreaking or grand opening event; or arranging site visits or multiple face-to-face or phone interviews. But as you'll soon find, that's only the beginning.
<!- END OF TIMELINE ITEM -!> <!- TIMELINE ITEM -!>
We create purposeful social media campaigns designed to address client challenges and break new ground.
Our strategic use of each social media platform differs by client, as decisions are driven by their objectives. Our programs involve setting up and branding channels, growing client following and engagement, and custom-crafting content on a regular basis. Our specialized work helps boost SEO, leading to increased website traffic, better leads, and more authentic conversations.
<!- END OF TIMELINE ITEM -!> <!- TIMELINE ITEM -!>
We provide connective tissue that deepens the impact of client PR & social programs.
At the very heart of Violet PR, we're storytellers. That means we're well-versed in crafting compelling website content, blog posts, case studies, and more for our clients to showcase their work. We dive deep into every client's unique history and voice, producing the words needed to entice and enthrall your potential customers.
<!- END OF TIMELINE ITEM -!>